Emerging Leader Training Program
The BIA Emerging Leader Training Program is powered by Sojourn Partners and presented in partnership with CEO & Family Enterprise Center.
Leadership skills have never been more in demand. Emerging leaders and capable employees represent the future of business. The ability to communicate, influence, work with various teams, think strategically, and lead change, are critical with the new realities we face.
Program attendees include existing managers, supervisors, or solo contributors who have the potential for advancement in management and leadership, and possess the desire to apply it to your organization. This leadership program will build their management muscle and prepare them for success.
Apply by Wednesday, Sept. 6.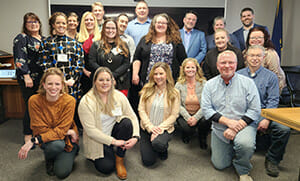 Schedule & Subjects
Interactive sessions will be once a month for 6 hours and will consist of the following breakdown of subjects:
Classes are held on a Thursday of each month from 9:00 am - 3:00 pm at the BIA office in Concord.
Meeting #1 (September 14, 2023): Leadership Purpose and Courage
Meeting #2 (October 5, 2023): Interpersonal Management and Communication
Meeting #3 (November 2, 2023): Strategy and Change
Meeting #4 (December 7, 2023): Interconnection and Culture
Meeting #5 (January 11, 2024): Impact and Influence
Meeting #6 (February 8, 2024) Integration and Graduation
Your Investment of $3,600 per person is all-inclusive for the 6-month program for BIA and CEO & Family Enterprise Center (CFEC) members.
The cost for non-BIA and non-CFEC members is $4,000 per person.
For BIA and CFEC members who send more than one participant the cost is $3,300 per person. Participation is strongly encouraged for all six sessions.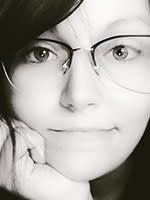 "BIA's Emerging Leaders is a robust program that taught me how to better advocate for myself in the workplace, and how to empower others around me to do the same. The instructors from Sojourn Partners were exponential coaches in this program, and their insight has been extremely helpful in growing my career and leadership abilities. Never before have I connected to a program as much as Emerging Leaders due to its humble, humanistic approach that brought everyone in the room together in collaboration."
-Amanda Andrews, NHBR, 2022-2023 program graduate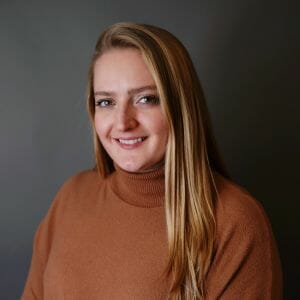 "The BIA Emerging Leaders program exposed me to several leadership development concepts that enabled me to hone in on my individual skill sets and further uncover my natural leadership style. After attending each session, I found myself slowly applying the teachings back in my workplace that not only encouraged me to own my role as a professional, but also embrace my individuality as a person."
- Sarah Orans-Spizzirro, SHRM-CP, XMA Corporation - Powered by Omni Spectra, 2022 - 2023 program graduate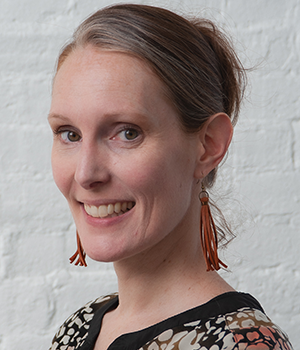 "The BIA Emerging Leader Training Program has inspired me to approach professional situations from a multitude of perspectives, and always be willing to accept change. The challenging concepts provided by Sojourn Partners, along with classroom interaction among various industry professionals throughout NH, created a close-knit team environment where future leaders could share ideas, hone their skills and engage in meaningful discussions. I truly enjoyed all aspects of this course, the enthusiasm of the instructors, and the friendships I have made. I would highly recommend this program to future leadership candidates!"
- Heather Rood, McLean Communications, 2021-2022 program graduate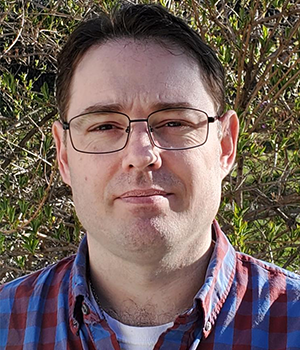 "In 2020 I was put in charge of my own department and crew. As a new manager this came with several uncertainties for both my crew and company even with the support of senior management. The 2021 Emerging Leader's program helped me figure out what type of manager I wanted to be. They helped guide me to be a more effective leader and provided guidance I could use daily at my career. This training not only helped me but gave me the insight to help friends and family outside of my work with some of their working difficulties. I recommend this course to anyone that wants to improve, discover or sharpen their own leadership styles."
- Jesse L. Church, Kimball Physics, 2021-2022 program graduate